SEO tools provide great insights for your search engine marketing strategy and tactics. 
The trick is that most of the SEO tools out there are free to use (mostly) but might also have paid features, or some might try to get you to pay for them before you can access free versions. Nevertheless, knowing how to get by and how to use most of their free features can be life-changing in your learning journey and for future references. 
In this blog post, we will go through three SEO tools that are free to use: Moz, SEMrush, UberSuggest by Neil Patel. Moreover, I will explain:
What are their free features and how to access them?

How to interpret the data? 

Which one could be most helpful when developing the Digital Marketing Plan?
In the meantime, let's keep in mind that there are two main sides to SEO or ranking factors: relevance and authority. Generally, these SEO tools provide two types of information: about keywords and about links or domains. 
At a glance, it is clear that SEMrush seems to display most information, that Moz and SEMrush are quite similar and that UberSuggest is definitely behind here. But before we jump to more conclusions, let's discuss each of these SEO tools in more detail.
To showcase the possibilities of these tools, we will use the www.digitalmarketingrbs.nl website as an example.
Moz is one of the most famous web-analytical and SEO tools. It  has several free features, among which are:
How to access the free features of Moz SEO tools? Create an account, but don't request a free trial. As well, with a free version of Moz, you can have up to 10 queries per month. So, each link, keyword or domain will be considered as one query for each of these tools.
The Link Explorer provides data about your website domain and pages that help define conclusions and improvements for your SEO strategies and tactics to improve website authority. 
To activate the tool, first, insert your company's website domain or page into the search bar. 
The DA and PA is a score used to determine the authority of a domain (www.digitalmarketingrbs.nl) or page (www.digitalmarketingrbs.com/blog/) by considering the number of external links to the website and their authority scores. This score is used to compare the likelihood of ranking above competitors on search engines for specific keywords. In other words, if a competitor's domain authority is higher than yours, then they will more likely rank higher for the targeted keyword. 
The domain authority of the website can be benchmarked with the ones of the competitors. If your domain authority is lower, then the website will also rank lower for targeted keywords than competitors. Therefore, you will need to improve the domain authority. Specifically, increase the number and quality of linking domains and inbound links.
Linking domains is the number of unique external links (domains, not pages). In other words, if another website links your website, it will be considered a unique external link. Moz, therefore, shows how many external links does a website have. The link digitalmarketingrbs.nl has 55 linking domains, for example.
Inbound links is the number of unique pages (pages, not domains) linking to the website. The link www.digitalmarketingrbs.nl has 88 inbound links, which means that more pages from the same domain link back to the minor website.
Ranking keywords is the number of keywords a website ranks for on Google US.

Although the Link Explorer tool gives an overview of the number of ranking keywords, the Keyword Explorer tool will specify what are the keywords that your website is ranking for.
How many of the internal and external links are marked as "follow" and "no-follow"? The "follow" links are those that will help increase a website's authority, and the "no-follow" links will do the opposite. Moz will also specify what are the top followed links to the site and their page authority to help make a decision about changes that need to be made: whether you need to mark a site as a follow or no-follow in your code.
What are the top pages on the website based on their page authority?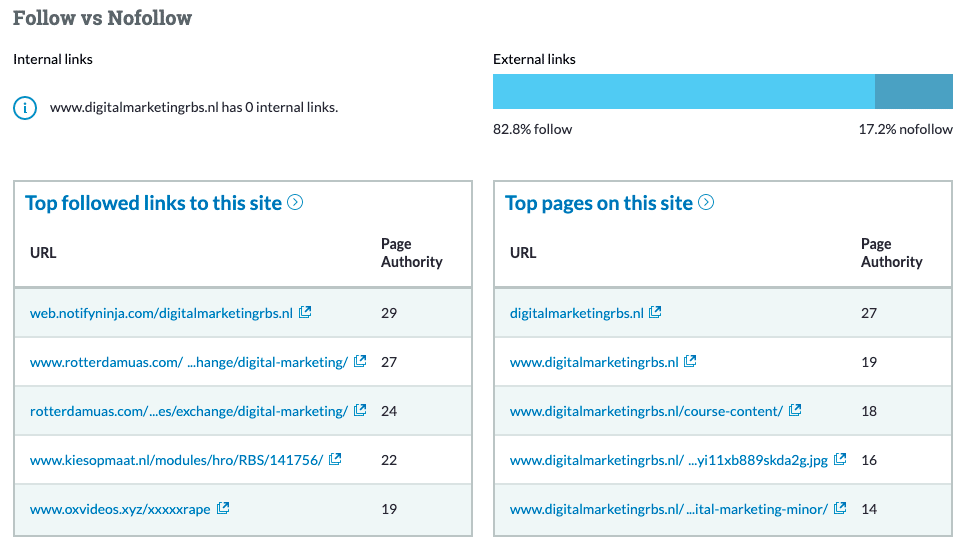 Top anchor texts for the site
What are the anchor texts that lead to your website? Anchor text is the visible characters and words that hyperlinks display when linking to another document or location on the web. It usually appears blue and underlined.  
There are two types of anchor texts: descriptive and non-descriptive. An anchor text is descriptive when it also describes what the destination link is. For example, a descriptive anchor text for www.digitalmarketingrbs.nl is "digital marketing minor official website". A non-descriptive anchor text is "click here", for example. The anchor texts need to be as descriptive as possible to increase the click-through rate.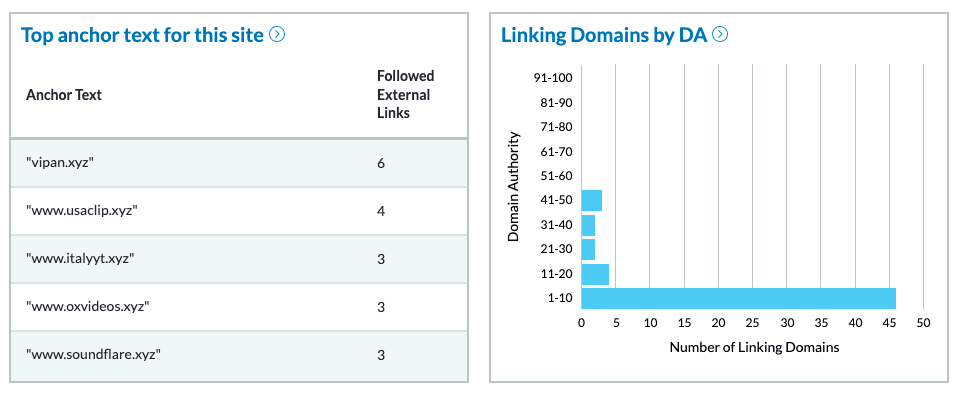 If the Link Explorer can be used effectively for authority, the Keyword Explorer can be used as input into SEO strategies and tactics to increase website relevance.
In order to receive any results, insert the desired keyword in the search bar. For this tool you can also indicate the country you'd like to receive results for. For example, if your company targets the Dutch market, then you'll choose the Netherlands as your market.

So, here is an overview of the kind of insights this tool can provide. 
Keyword monthly volume ranges are the minimum and maximum expected monthly volume per keyword. In other words, this number is an approximation and forecast of how many times has a keyword been searched for in the search engine. High volume keywords are probably more difficult to rank for than low volume keywords, but it is also the keywords that will drive the most traffic to your website if you manage to rank for them.
Keyword difficulty is a score from 0 (easy) to 100 (difficult) that estimates how difficult it is to rank higher than competitors on the first page of search results.
The organic click-through rate score estimates the percentage of clicks (or click-through rate) available to traditional, organic links on the SERP. When other SERP features (ads, verticals, etc.) compete for attention, this score is lower.
Based on the searched keyword, Moz Keyword Explorer will suggest other keywords that could be used for the same purpose, as well as their monthly volume. This is great for keyword research, to find the best keywords to use in the page content.
Moz Keyword Explorer will also display a concise analysis of the Search Engine Ranking Page and show what links are ranking first for the desired keyword, as well as their page and domain authority. This information is also displayed by the MozBar free tool.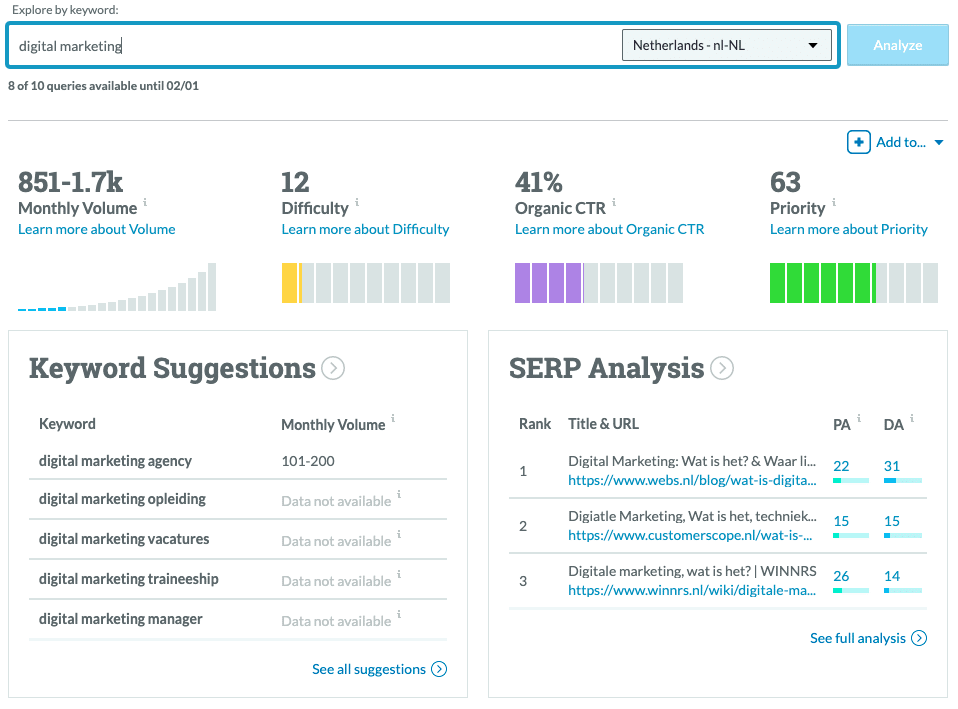 MozBar is a Chrome extension that will display the page and domain authority of each ranking website. The MozBar can be easily installed and added to your Chrome, while in order to be activated you'll have to log in to your Moz account. 
MozBar can be used interchangeably with Link Explorer. As opposed to the Link Explorer:
Link explorer shows analysis of only the top 3 ranking websites. MozBar shows an analysis of all ranking websites.

Link explorer can be used for up to 10 queries. MozBar can be used for an indefinite number of queries.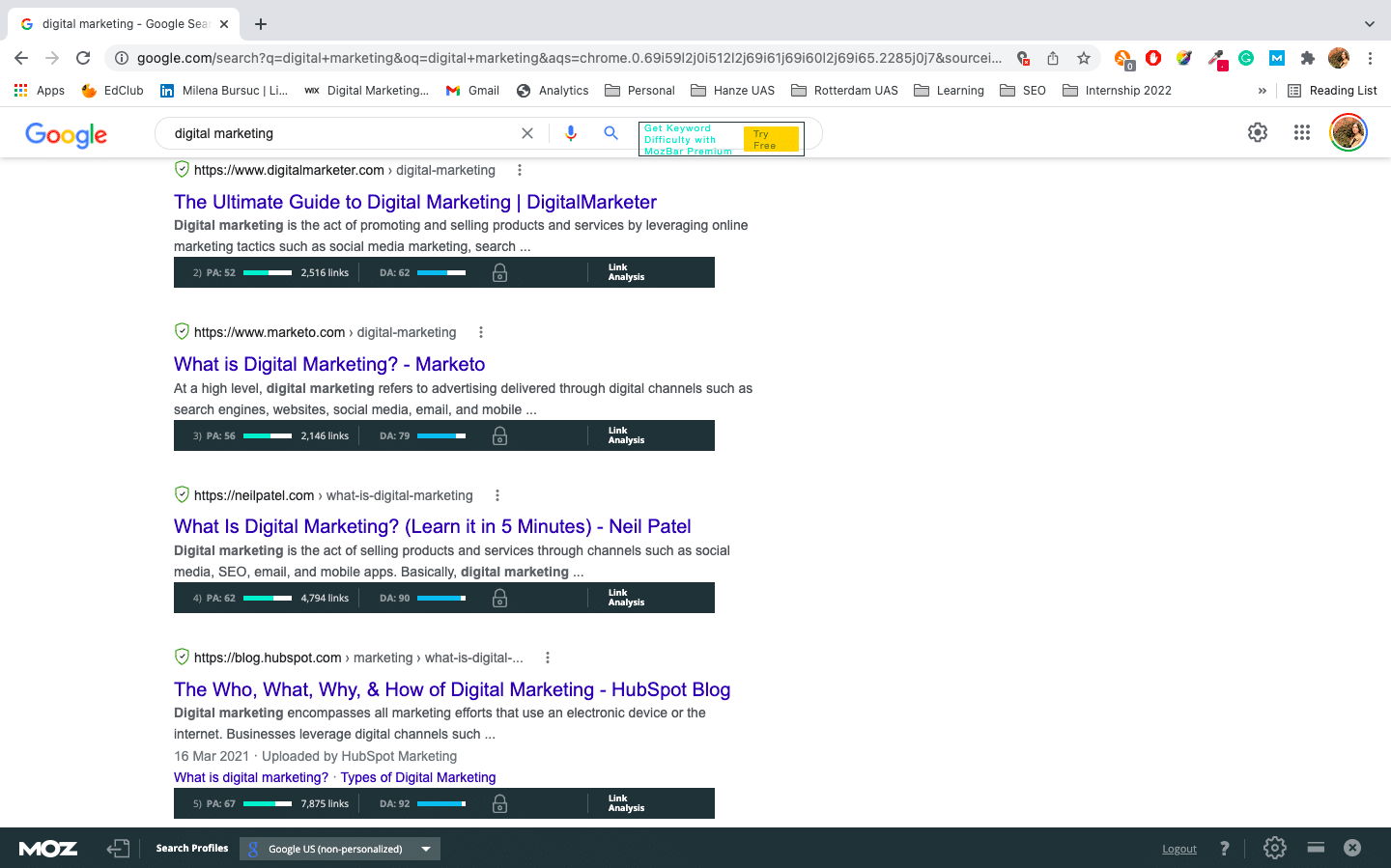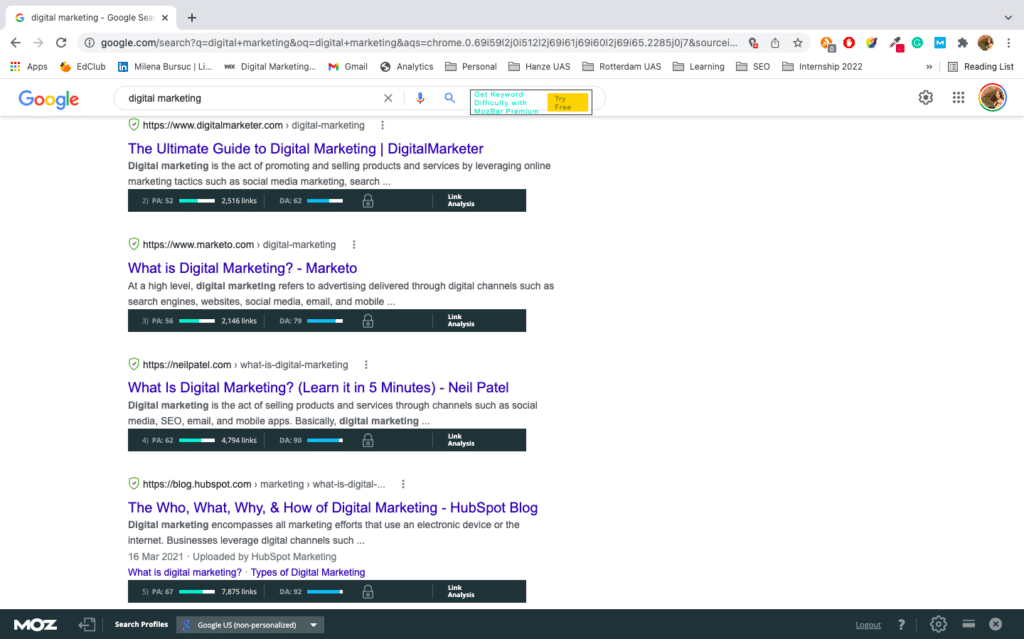 As a platform, SEMrush and features are quite similar to Moz's possibilities, but more! Here's an overview of the SEO tools it offers:
The free tools of SEMrush allow up to 10 requests per day. 
Now, let's get an overview of the kind of information it can provide within each of these tools and compare it to what Moz offers.
Besides information about authority score, ranking keywords, inbound links and referring domains, here's some other information that SEMrush can provide: 
Traffic distribution per country

– defines the amount of traffic per country coming to the website.

Organic traffic

– defines the amount of estimated organic and paid traffic driven to the domain over time.

Organic keywords

– shows the changes in the number of organic keywords a domain has ranked for.

SERP features

– the percentage of keywords for which the domain ranks in each SERP feature. Examples of SERP features are knowledge panel, local pack, image pack, reviews, video, featured snipets, etc.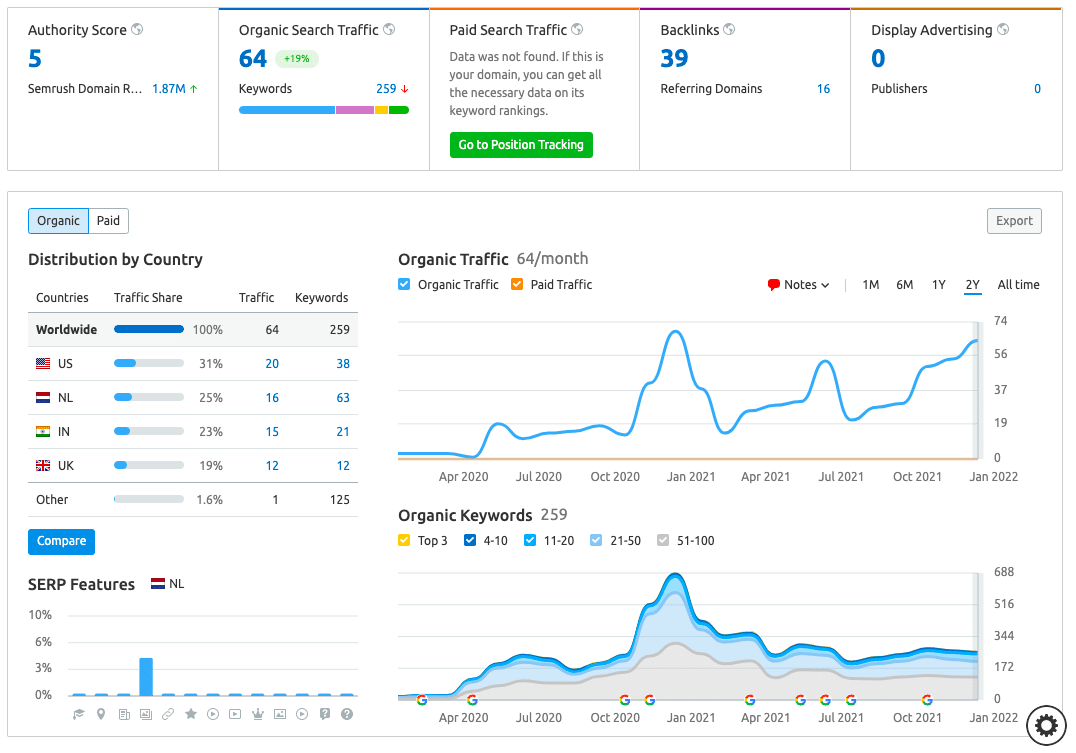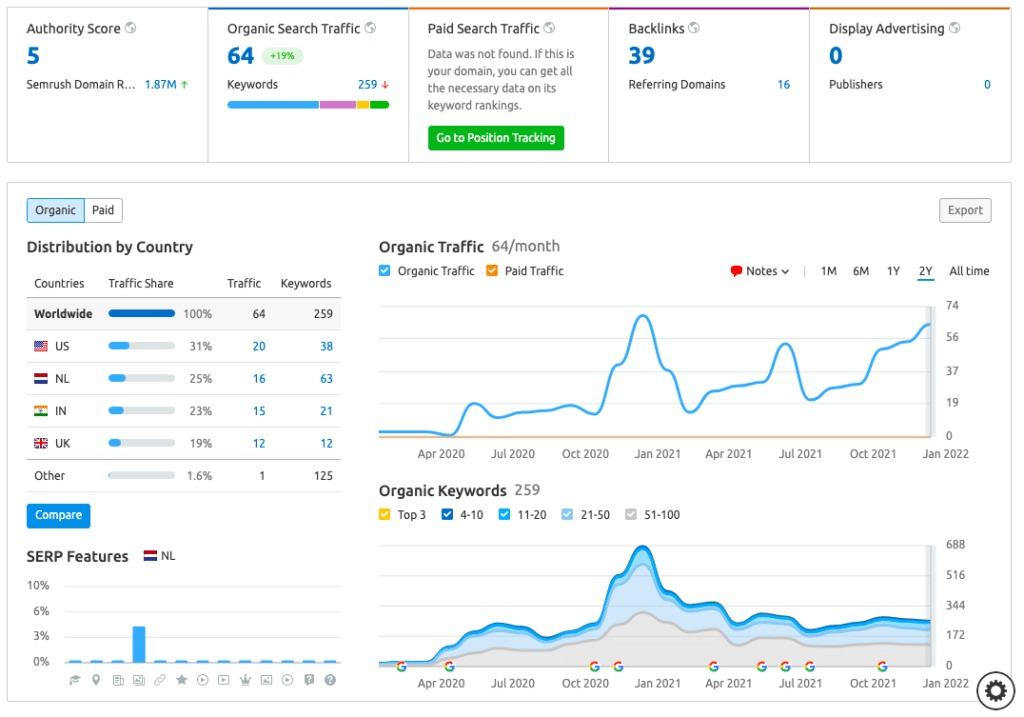 Top organic keywords

– an overview of the keywords that generate the most organic traffic to the website, as well as their intent category, position in the search engine, volume, CPC and percentage of traffic driven. 

Branded traffic trend

– defines the ratio between branded and non branded traffic.

Branded traffic comes from keywords such as "digital marketing minor", for example, while non-branded keywords could be "seo" or "digital marketing courses". Traffic from branded keywords is a sign of great interest towards a brand, while traffic from non-branded keywords is great for awareness reasons. This information should be analysed based on goals of the company and gaps in the customer journey. 
Main organic competitors

– what are the perceived competitors on the search engine based on the number of keywords each domain ranks for.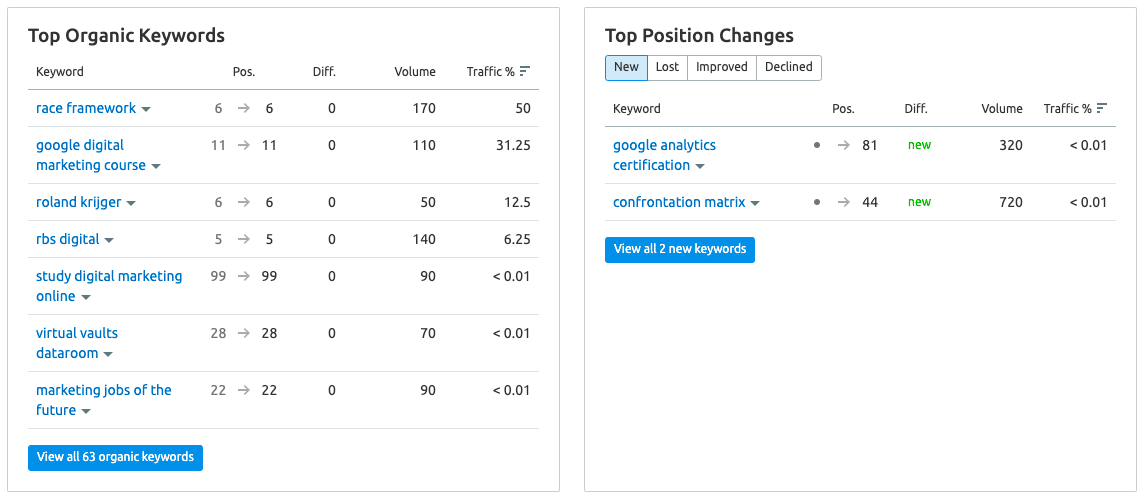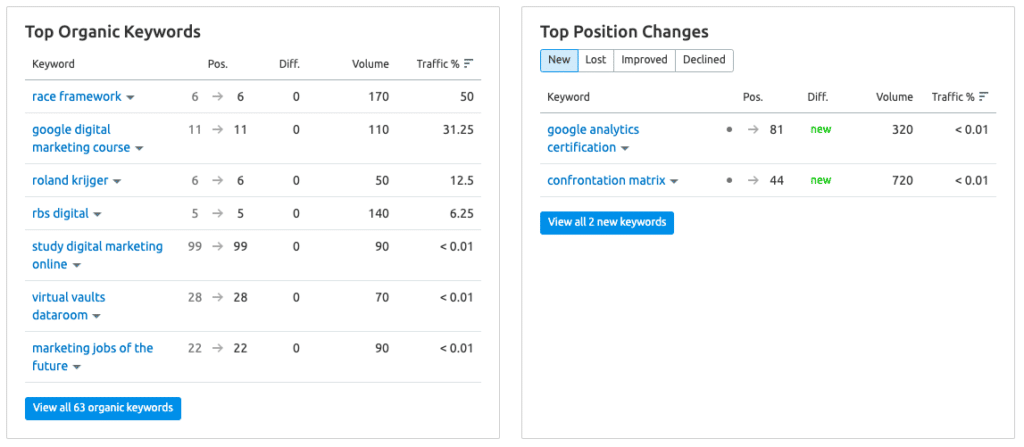 Similar to Moz, when requesting information for a keyword, you'll first receive information about keyword volume (local and global); keyword difficulty; related keywords; SERP analysis. Additionally, SEMrush will display the following information:
Intent category

– the purpose of a search in the search engine. 

Trend – the interest towards a keyword in the search engine over time.
Keyword variations

– variations of the requested keyword as well as their volume and difficulty.

Questions

– a list of question-based keywords that include the requested keyword as well as their volume and difficulty.

Related keywords

– keywords that are similar to the requested keyword. 
The above types of information are useful in defining the specific keywords that might be interesting for you to use in your content. The requested keyword might have low volume or high difficulty, and being able to see similar and potentially more effective keywords is time-saving.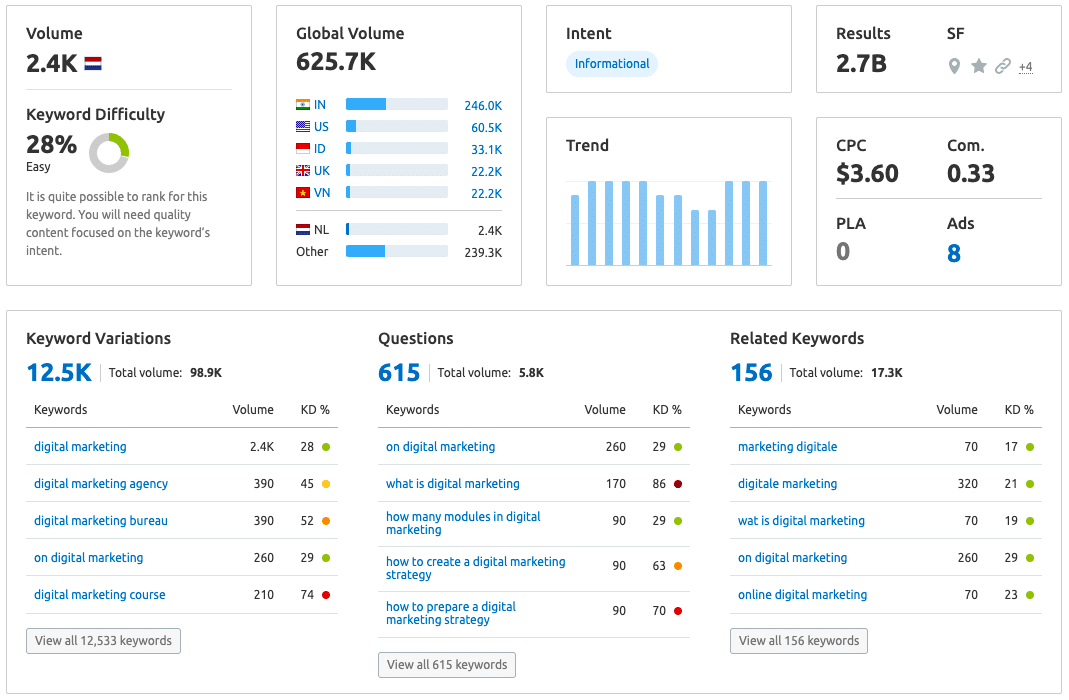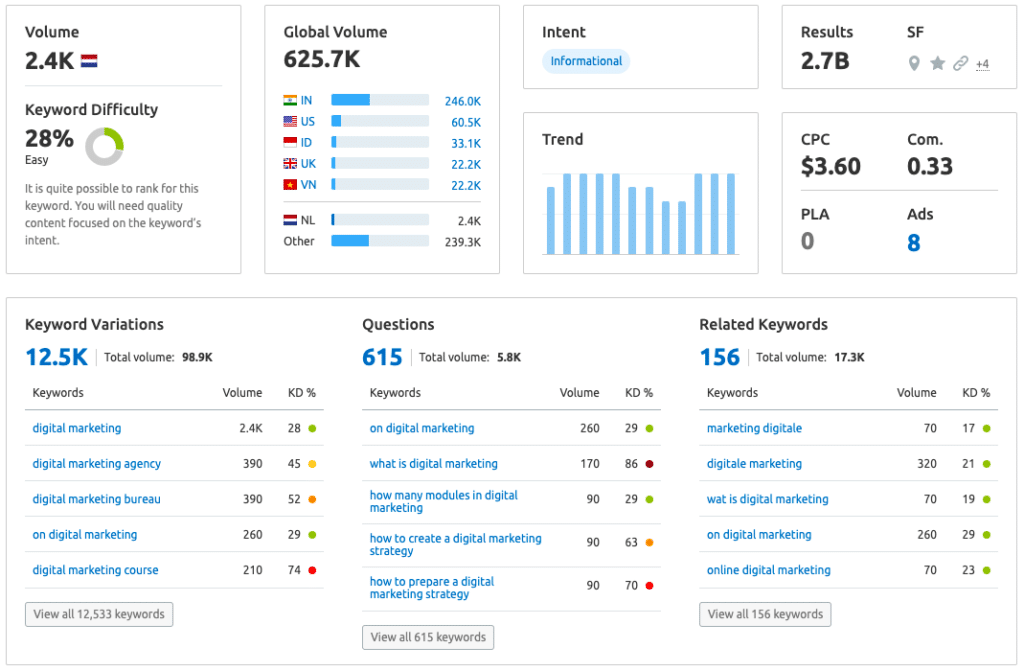 Similar to Moz, SEMrush will display information about referring domains over time, backlinks over time, new and lost referring domains and backlinks, top anchors, follow/no-follow links and top pages.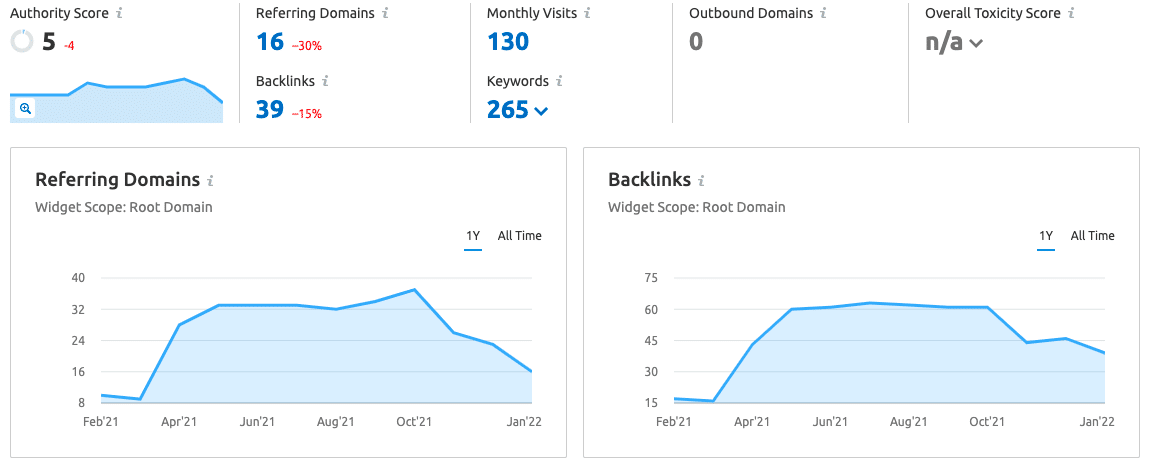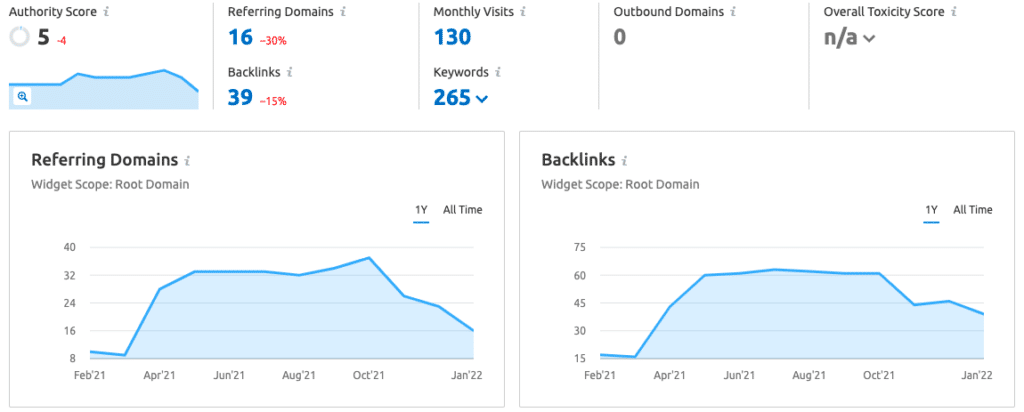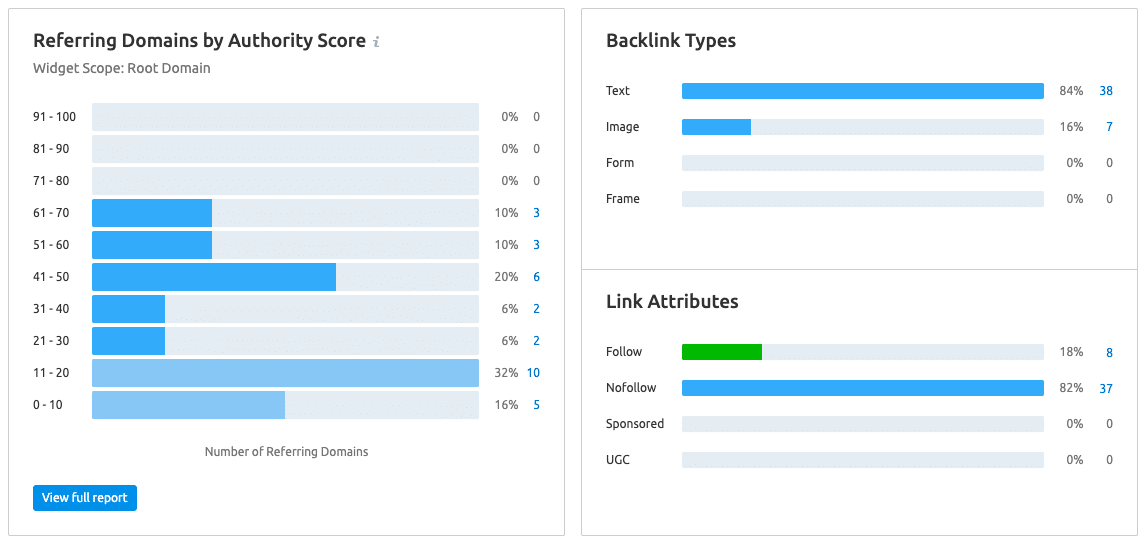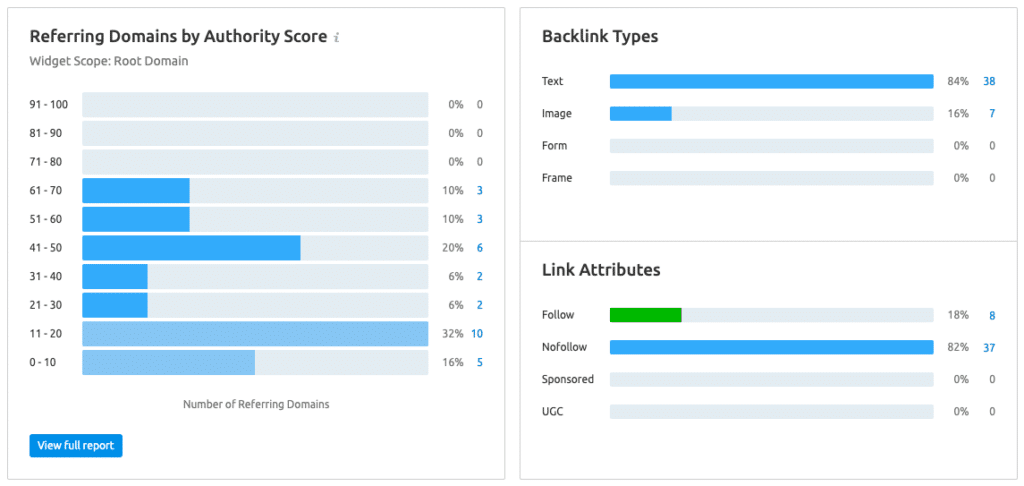 Although very similar to Moz and SEMrush SEO tools, UberSuggest by Neil Patel gives significantly less information and allows up to three requests per day. Nevertheless, what is slightly different about UberSuggest, and how they manage to add value is that the information is viewed entirely from an SEO perspective. 
There are three areas of focus: keywords, traffic and backlinks.
In terms of keyword research, UberSuggest will display the volume, SEO difficulty, and keyword ideas. All this information is highly important and needs to be used when creating content for SEO.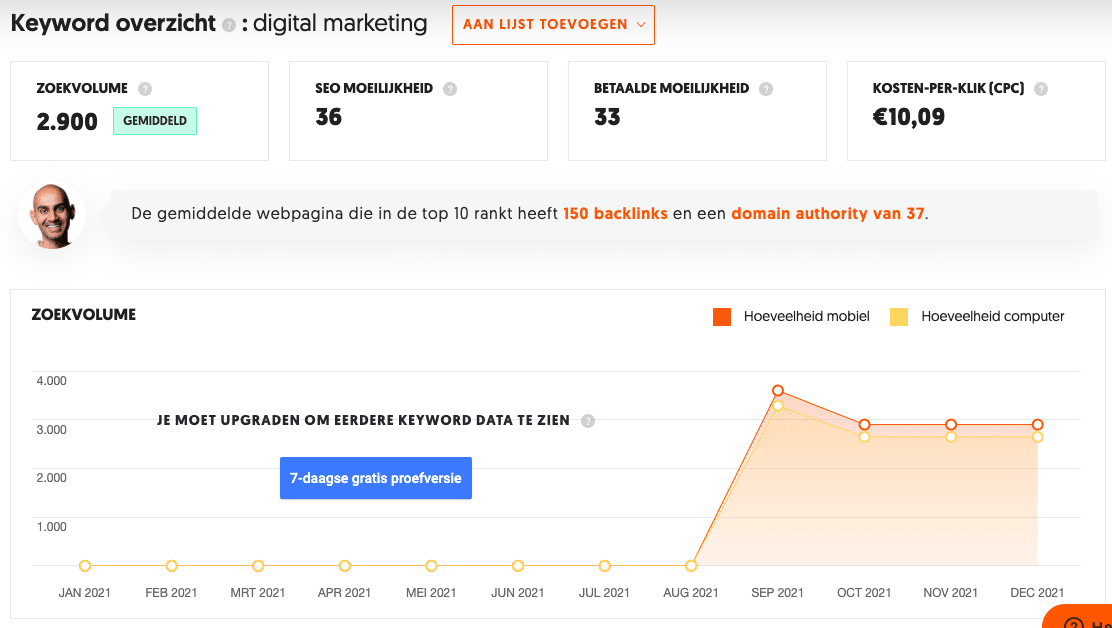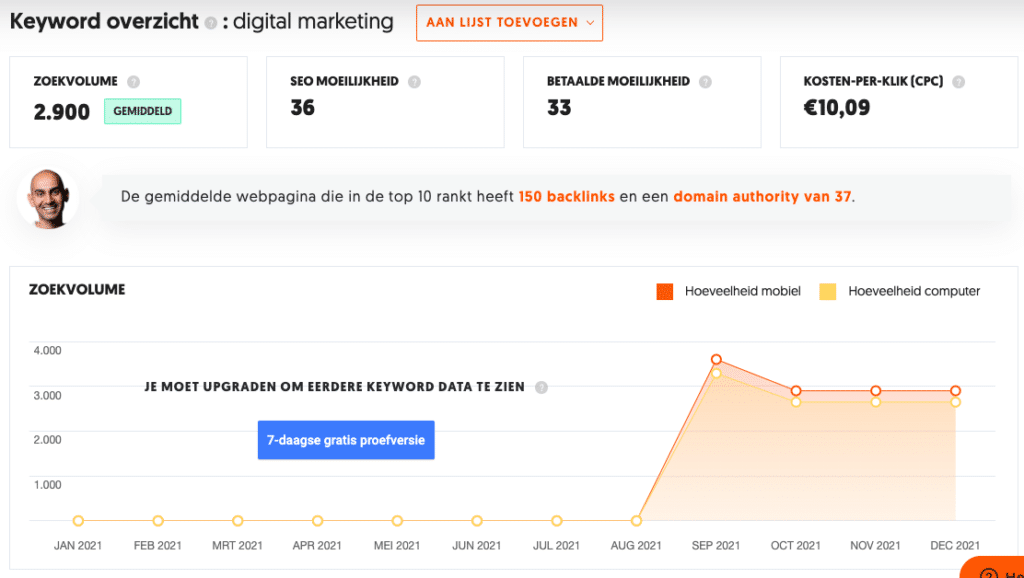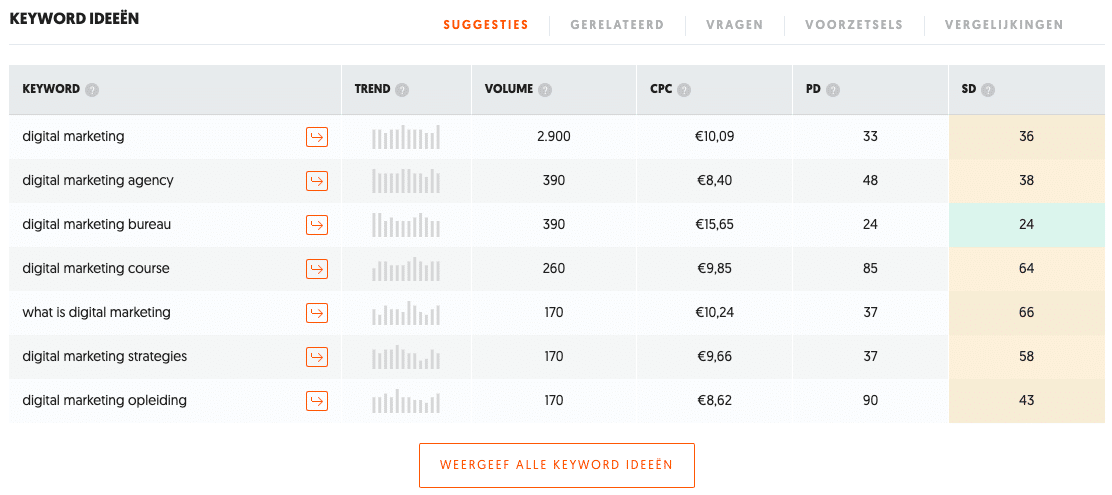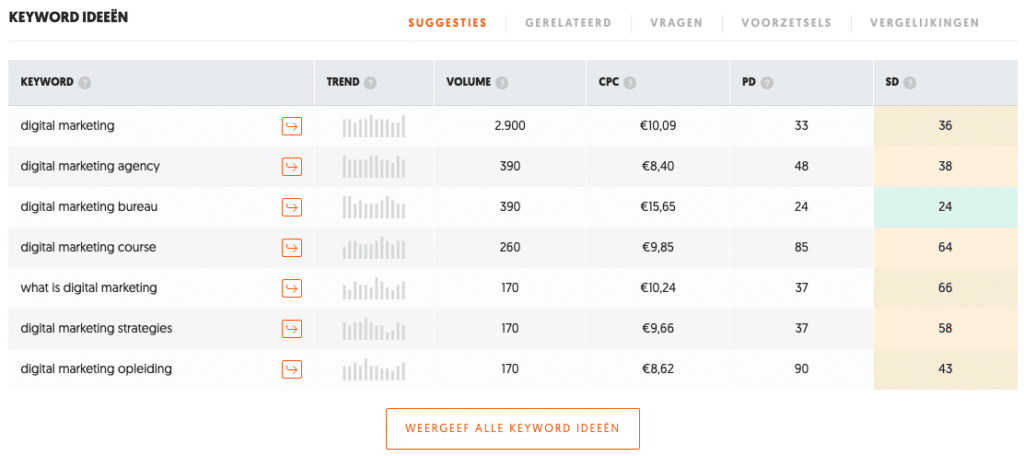 The traffic tool gives information on traffic sources, like organic keywords, organic monthly traffic, domain authority, backlinks, top SEO pages, SEO keywords.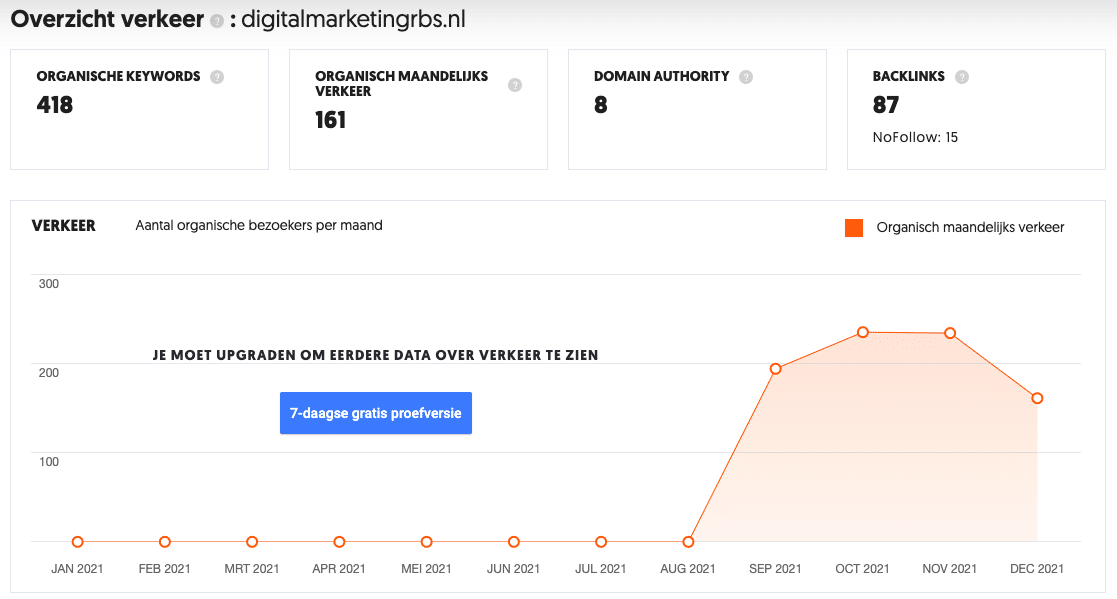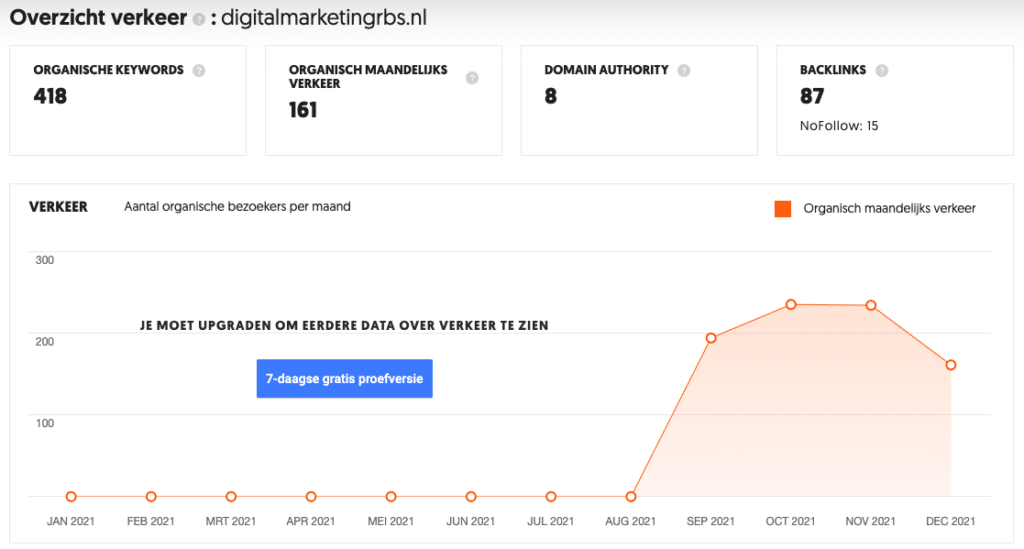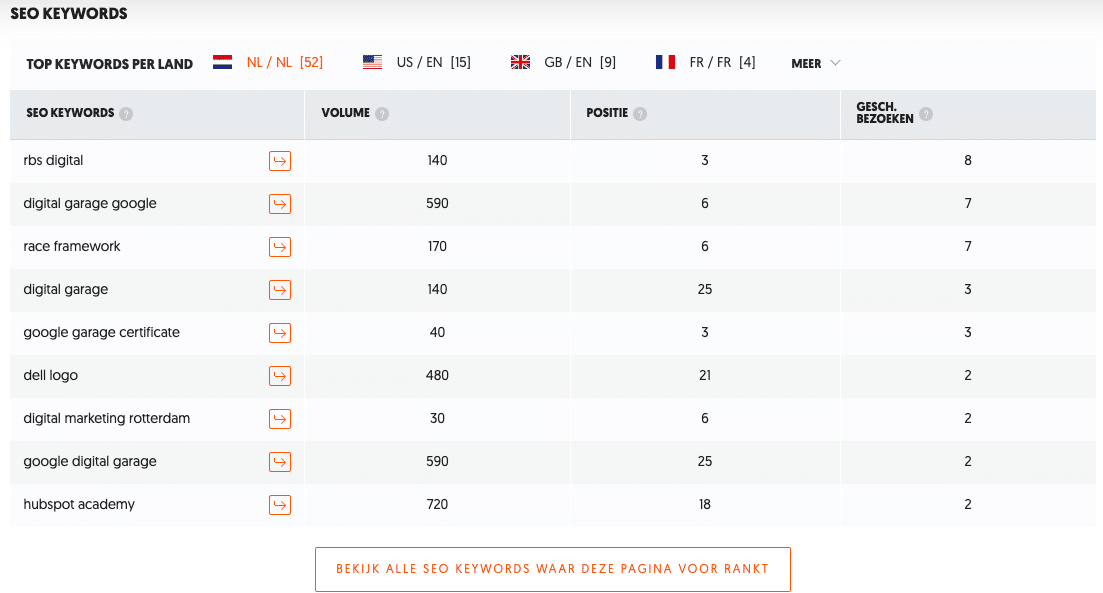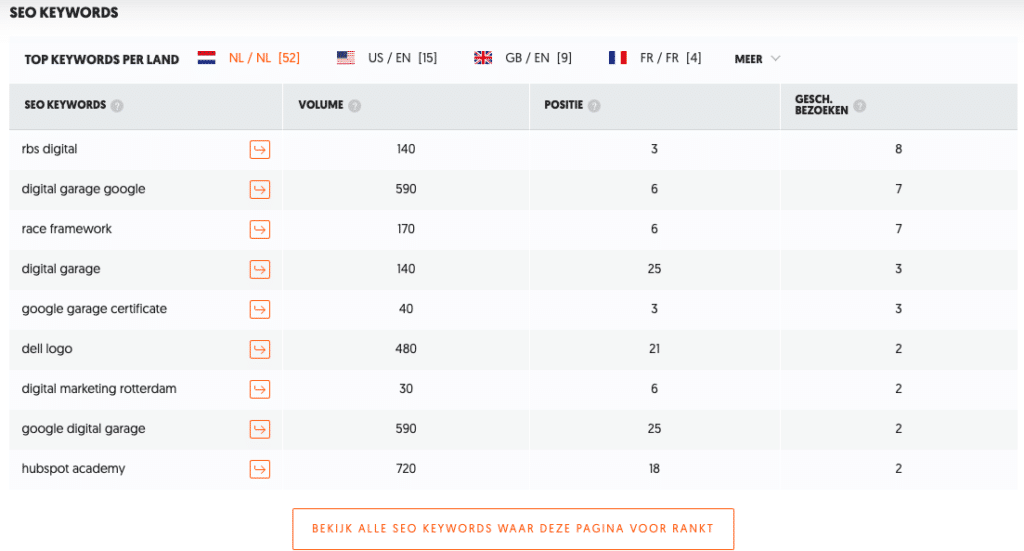 Referring domains

Number of backlinks and backlinks over time

New and lost backlinks

Anchor texts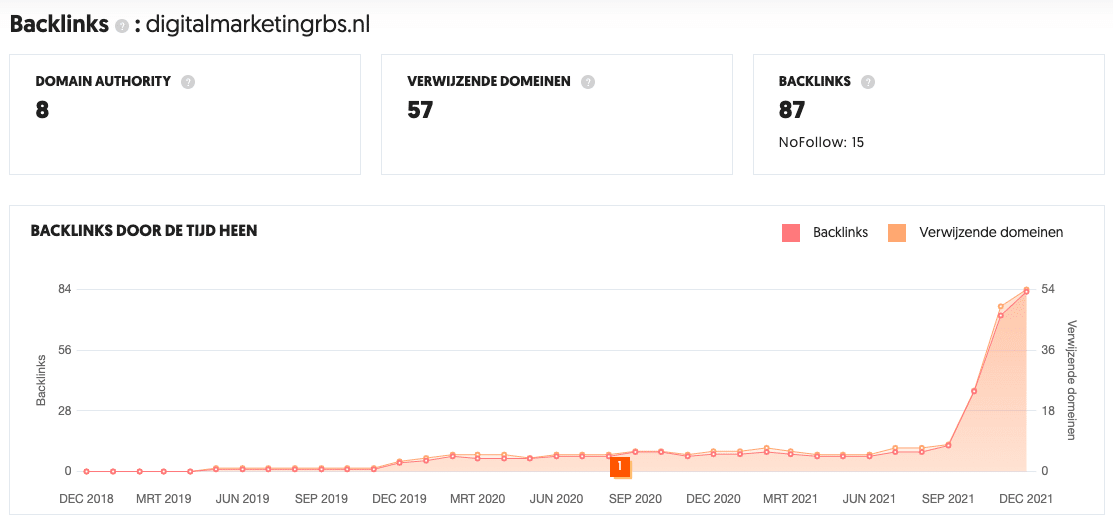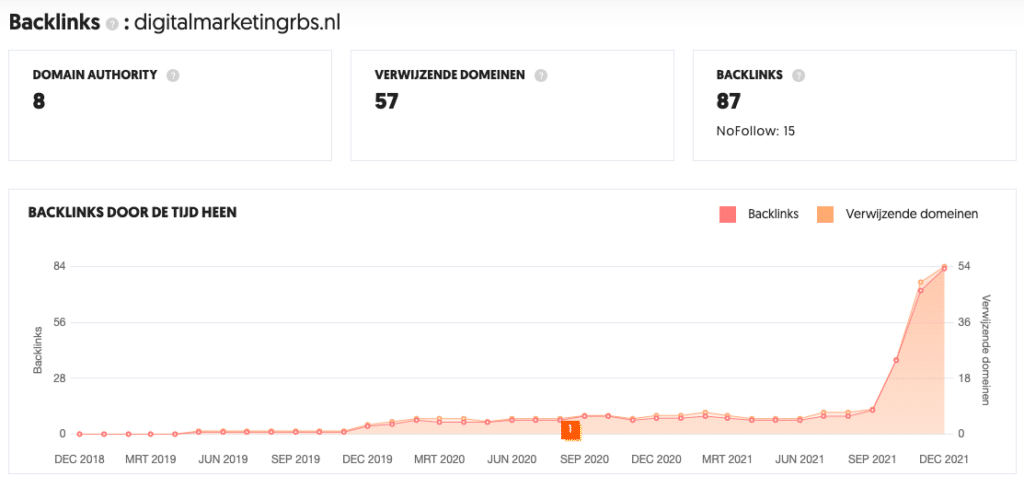 Which SEO tool is my top choice? Now that we've reviewed all of these web-analytical platforms and their possibilities, let's round it off. Overall, my "go-to" web-analytical platform is SEMrush because it gives the most information, more free requests per day and the information is displayed generally more visually intuitive. Additionally, it more or less covers the same information that also Moz and Uber Suggest cover but adds more to it.

Moz is also quite useful, but I would often use it as a backup option, to validate data. As well, MozBar is quite unique and gives necessary information at a glance at all times without a limit.

UberSuggest is generally less useful when compared with Moz and Semrush but it is highly helpful with specific SEO data, like top SEO pages and SEO keywords. 
Which tool to use for the Digital Marketing Plan? In my experience, I used extensively SEMrush and Moz for the web-analytical tools assignment. As well, I used UberSuggest to assess the SEO/SEA status. Additionally, for tactics, if you suggest SEO, then you might find using SEMrush the most helpful. 
I hope you'll find this blog post useful! Feel free to let me know any of your questions or feedback. Happy learning!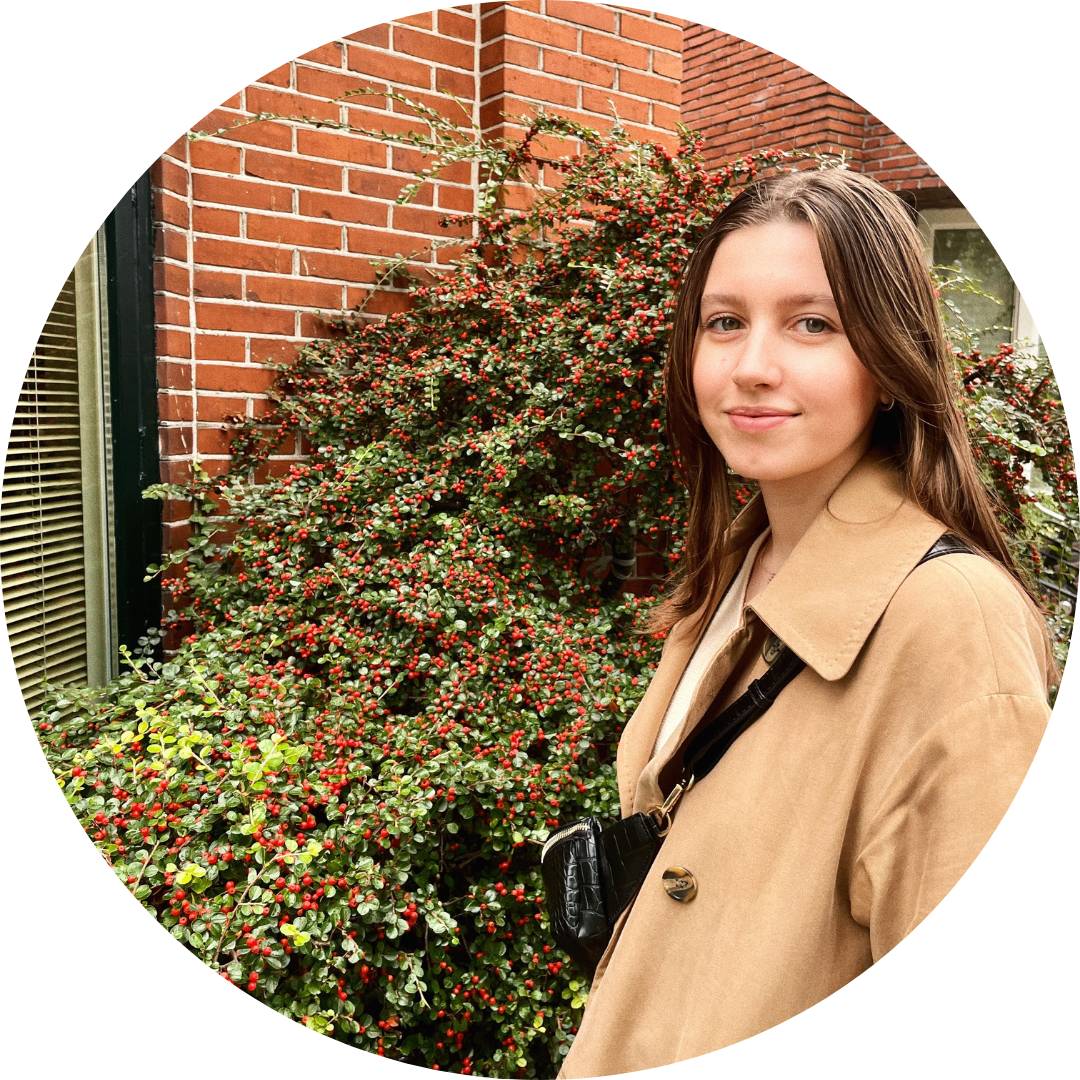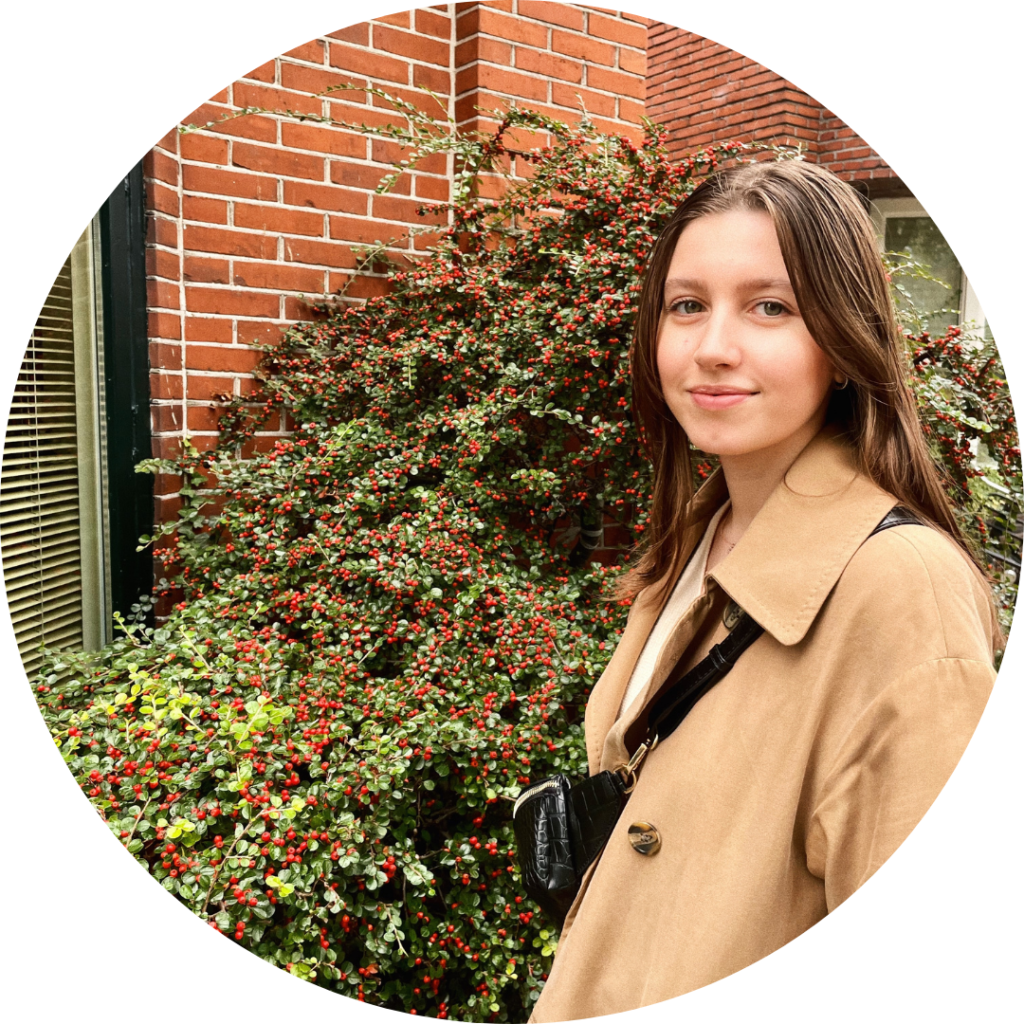 Milena Bursuc Digital Marketing Minor alumni
I am a Marketing enthusiast with great passion for strategic thinking, strong brands and digital environments.