'Marketing is no longer about the product you make, but about the stories you tell'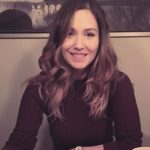 Diana Bratean
Marketing and analytics specialist
The Digital Marketing Minor gave me the jumpstart to the digital marketing areas. I believe the minor is putting the focus on what you should know as the basic knowledge and how to jumpstart that, going forward towards a digital marketing career.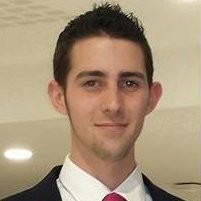 Tjeerd Traats
Digital marketing campaign manager
All the knowledge that I have learned during the Digital Marketing Minor is very useful. You already have a step ahead, mainly through the projects and by consulting to businesses.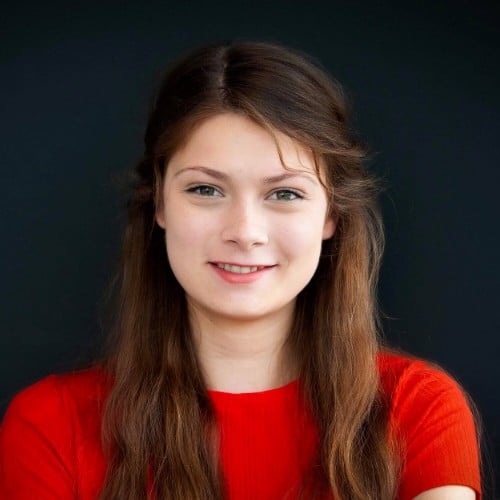 Estrella Spaans
MSc. International marketing student
The Digital Marketing Minor discusses all the Fundamentals of Digital Marketing. Through skill-gaining assignments, knowledge-creation, and professionals, I was able to get hands-on experience in the marketing field.