What Is Digital Marketing: A Basic Guide
There are lots of businesses offering the same set of products and services offered by you. It is merely next to impossible to appear at the top of the search engine results if you do not already have a well-thought plan in your hands. That is where Digital Marketing comes in.
In this blog post, we will take a look at what it is all about and how it can help your business reach the top of the food chain, without wasting any further time. Let's just get started right away.
What's Digital Marketing?
Previously, when the Internet didn't exist, businesses used to equip various traditional marketing methods such as cold calling, posters, pamphlets, TV advertisements to promote their business among the mass audience. These methods are not that effective as they once used to be. And that is where Digital Marketing has taken over.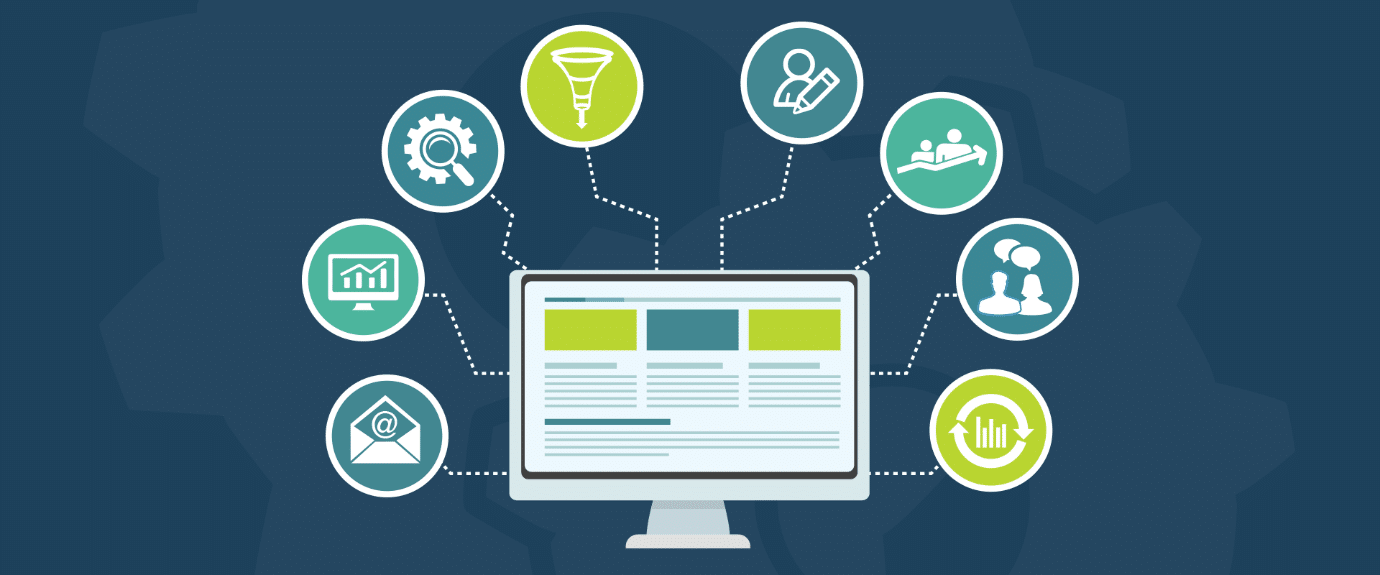 According to HubSpot Blog, "Digital marketing refers to all the online marketing efforts that businesses use to promote their business in this digital world. Various businesses all over the world equip various digital channels such as social media, search engines as well as email and so much more to connect with their prospects and customers."
There are many options that businesses can equip to promote their business all over the world. Imagine that you have recently started a business. Of course, you'll be looking forward to introducing your products and services to a wide variety of prospects. With the help of the traditional methods, you won't be able to go far. You will only be able to target a handful number of people. Plus, traditional marketing is comparatively expensive.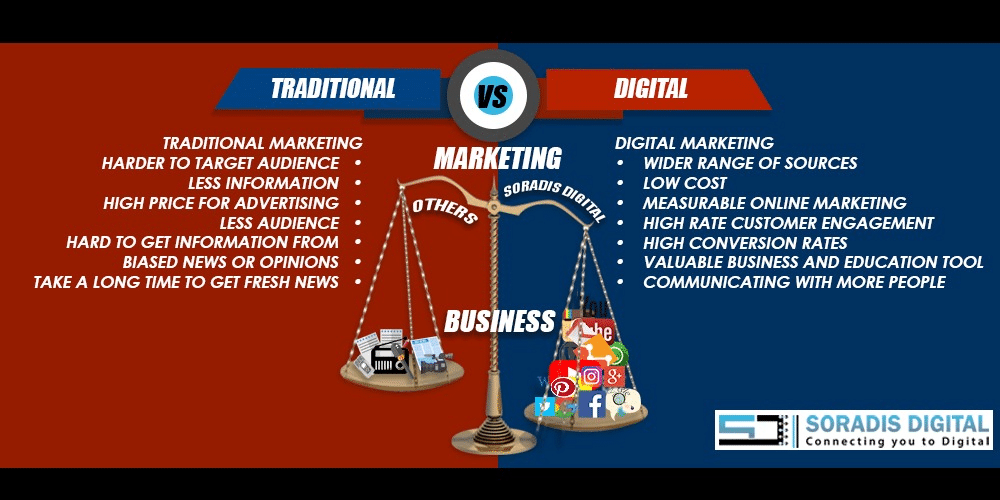 In the case of Digital Marketing, you'll be able to target a wide range of prospects and customers from all over the world through various cost-effective tactics like social media marketing, SEO, PPC, etc.
Once you are able to rank on the first page of the Google search engine results, you won't even believe how much profit you will be earning.
However, in order to invite high-quality traffic to your website and turn them into paying customers, you need to have a well-thought Digital Marketing strategy in your hands. Plus, the execution is equally important.
Developing a working digital marketing strategy will definitely consume time. However, once you start seeing the results, you'll find it to be worth every minute you spent in the end.
So, what are you waiting for? If you do not already know the ins and outs of Digital Marketing, it is time that you began your journey.